Why are Arborists important and what do they do?
The tree service industry relies on certified arborists (tree surgeons) for the day to day jobs. Arborists need to be trained professionals, as professional arborists perform essential tree care, these include tree pruning and stump removal. Arborists' work is hazardous and often needs specialized machinery and expert knowledge.
Please note that not all tree workers are qualified arborists.
What is an Arborist?
An arborist studies the structure and function of trees, and has qualifications in horticulture or arboriculture. Their job is to care for the health of trees, and to remove any dangerous trees.
Arborists have been trained in this field to follow best industry practices, whereas other workers have not got the training to maintain and remove trees. They are qualified to recommend the plan of action concerning the tree, ecosystem and community. Arborists generally focus on the health and safety of individual plants and trees.
We have agents in all major areas in South Africa:
Tree Felling Durban
Tree Felling Cape Town
What is the job of an Arborist?
When it comes to dealing with tree problems the one to call would be an arborist, as they work in all areas of the industry, from organisations, governments, councils and private residents. They maintain trees, plant trees, prune trees, control disease and get rid of hazardous trees.
The work scope of an arborist is done in a number of ways and is extremely wide, this mostly involves maintaining shrubs, plants and trees. The condition of trees need to be assessed as this can give insight as to any sign of deterioration, infestation and damage. Assessing the trees provides safety for the community.
Another very important strategy is pruning and lopping dying and heavy branches. By reducing the crown, thinning and raising, this will keep the tree looking good and the tree will be less of a hazard.
It is often necessary to remove a tree stump, and is one of the last choices an arborist will make. Trees can pose a range of threats to the ecosystem such as, trees become sick, damaged, obstructive and old for this reason it is essential to call an arborist to investigate.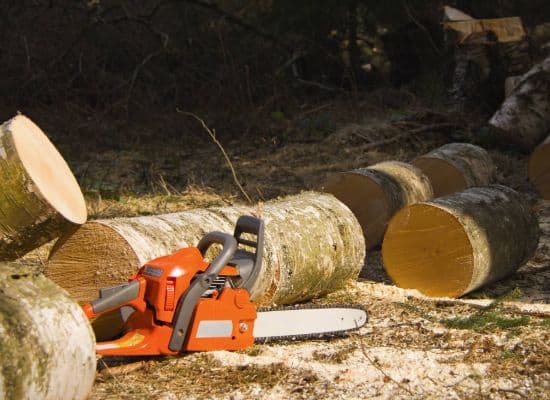 Why are professional Arborists needed?
A professional arborist is needed to assess the condition of your trees, keep them in a healthy condition and remove the tree if need be. Only an arborist is trained in this field as they have the necessary insurance, skills, qualifications and the expertise to do it safely and accurately.
An unqualified tree worker may not spot important signs of deterioration in a tree. If the assessment is done incorrectly this could result in the trees being removed unnecessarily or the tree being left, even though it is dangerous.
Removing or pruning trees can be hazardous to people and animals if not removed properly, only a tree surgeon should be in charge of this, especially a large mature tree.
Why are Tree Loppers different from Arborists?
What is important about Arborists and what do they do?
Professional arborists perform vital tree care by pruning, tree removal and stump removal. The tree industry is built around their expertise, and it is important that this is done by trained specialists as it is dangerous and more often than not powerful machinery is needed and the expert knowledge of the arborist to properly maintain and preserve the health of trees.